Corp Run charity race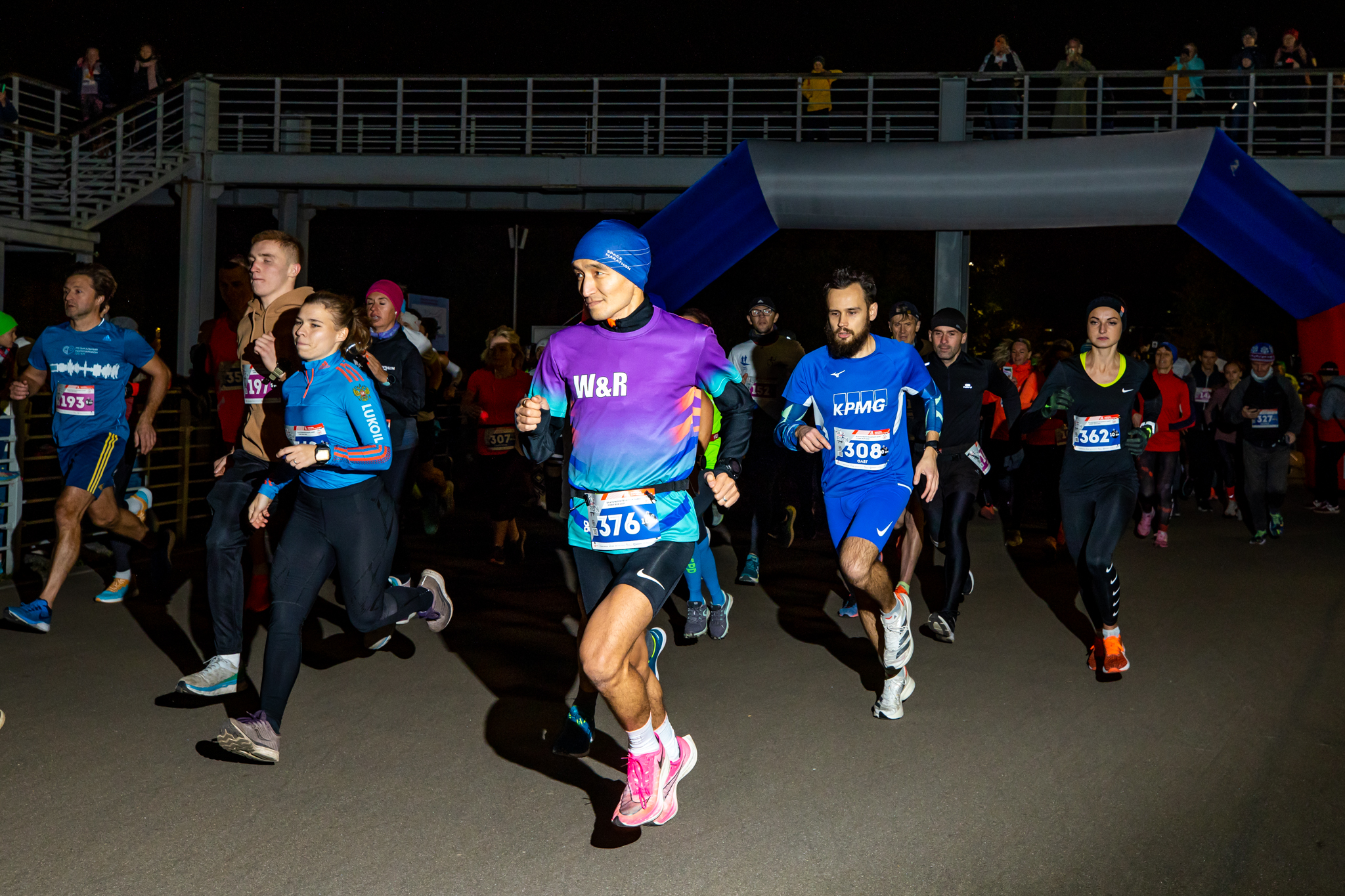 On October 2, the Corp Run charity race took place in the park of the 850th anniversary of Moscow.
This is an actual run holiday, where you can run any distance from 5 km to 21.1 km. And at the same time – the best opportunity to help other people.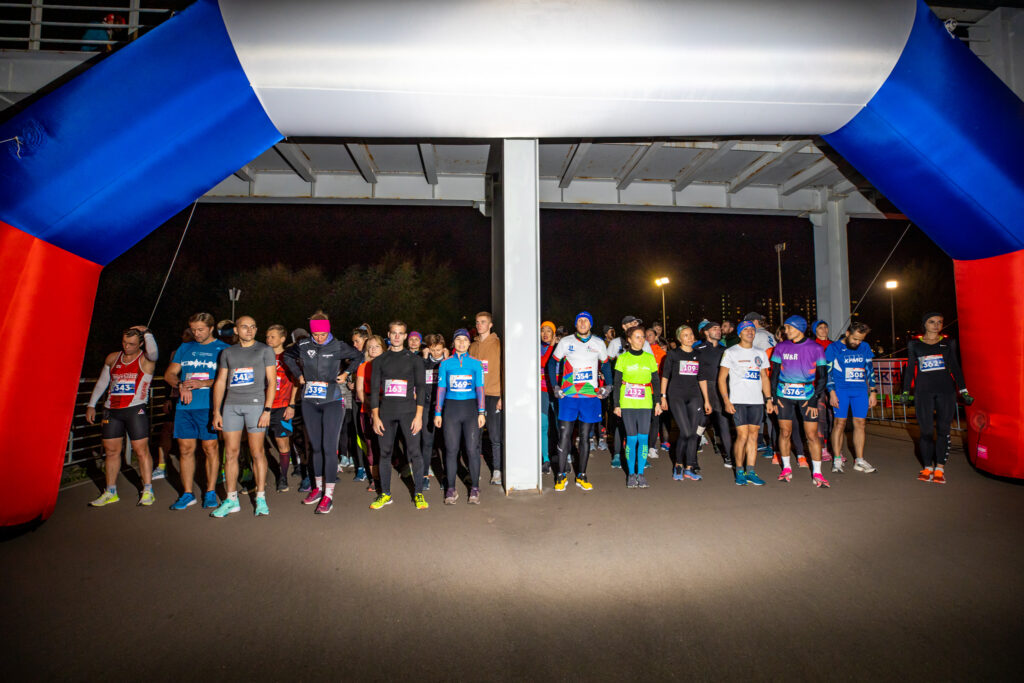 The race was funded by sponsoring companies that provide oil and gas services and play a key role in the development of new technologies in the Russian fuel and energy sector. One of the sponsors and organizers of the event was Perfobore.
Alexei Smertin, ex-captain of the Russian national football team, Marathon Majors finisher and winner of the Baikal Ice Marathon, took part in the CorpRun charity race.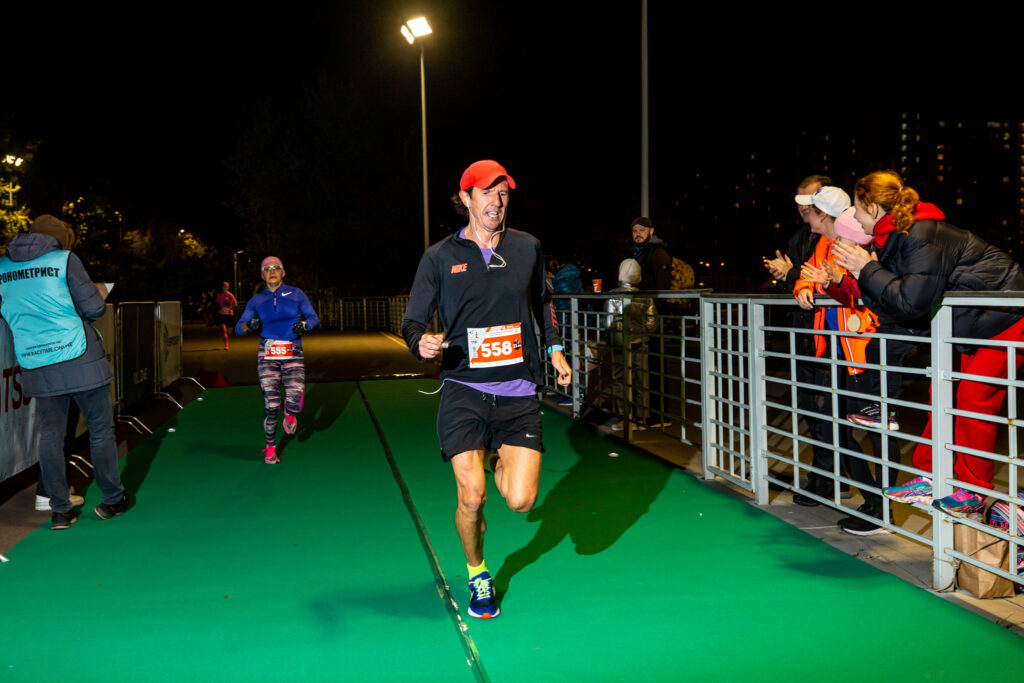 A total of 427 athletes took part in the race. As a result, 283,000 rubles were collected.
All funds were sent to the Konstantin Khabensky Charitable Foundation to help children with cancer and other serious diseases of the brain and spinal cord, as well as to the Sport for Life Charitable Foundation in support of the development of sports for people with disabilities.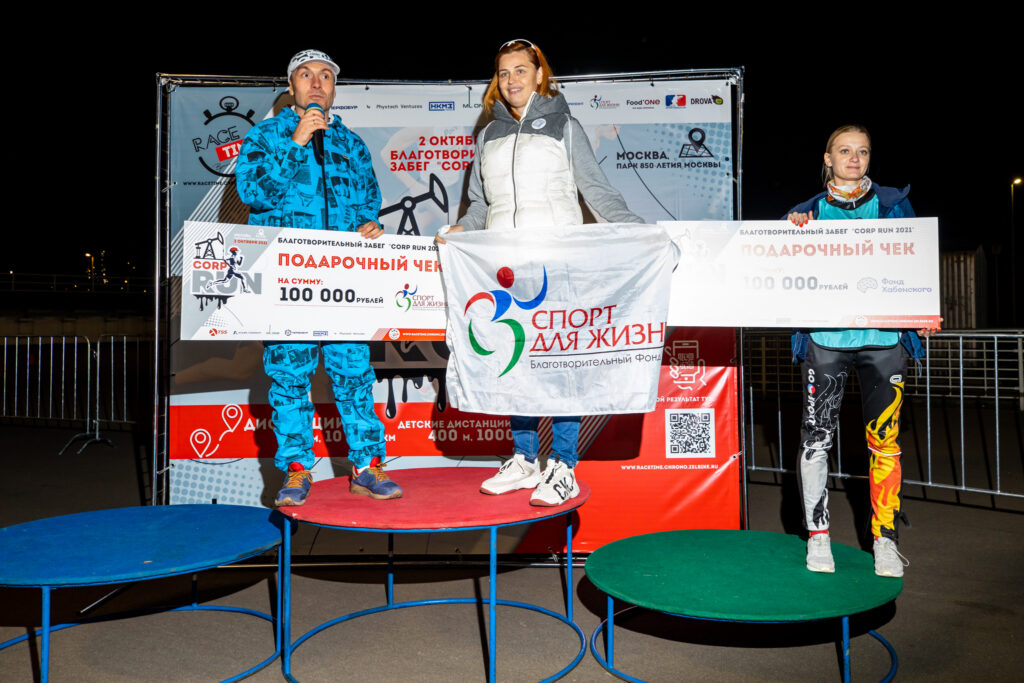 Perfobore thanks all participants, sponsors and organizers of the event for their support and contribution to a good cause! We look forward to seeing you next year!